Frequently asked questions
I need to iron my personal laundry, what should I do?
You can bring the laundry personally or book the picking up by our staff by phone.
How long does it take to perform my order?
Standard delivery time is within 24 hours without price surcharge, eventually according to agreement.
Is the delivery included in the price of order?
The price of delivery depends on the distance. The price in Bratislava is determined according to localities.
I need to wash my laundry, too. Is that possible?
Yes, laundry washing is one of our standard services.
Is the amount of laundry limited somehow to be accepted?
No, it is up to the customer to decide how much laundry he/she needs our service for.
Is it necessary to mark the laundry?
No, it is not necessary, each order is done individually.
Do I need a special cover for laundry delivery?
There is no problem at all with the customer having his/her own cover but we can also provide our own covers free of charge for delivering the order.
Interesting issues
Who and when invented the electric iron?
H.Selly 1882 USA
Who and when invented the steam iron with thermo regulation?
E. Schneyer 1938 USA
Who produced the first steam iron?
Dry Cleaners Eldec Company 1926 New York
When did people start to use an iron?
The Chinese started to iron silk in 8th century.
Which types of iron existed?
Gas irons, alcohol irons, coal irons, electric irons, steam iron machines.
How long does it take to iron a man shirt?
8 minutes
What is to be done with the burnt surface of the iron?
Turn the iron on maximum and clean it with wet cloth.
What to do if you do not like ironing?
Make some coffee and call Ironing service Naja.

Ironing service Naja in OC MONAR Čierna Voda
Since October 2010 we offer our services in the newly opened clothes ironing service Ironing NAJA in OC Monar Čierna Voda - Chorvátsky Grob. Our services are extended to include laundry and dry cleaning clothes
More
We look forward to your satisfaction for our services..
Ironing service Naja
Washing and ironing of personal and bed linen is one of the obvious needs of each one of us. Every day duties and responsibilities cause us to ascribe the last importance to these needs. The customers of Naja Company know how to take advantage of laundry care effectively and have entrusted the care of their laundry to us - a hard working and reliable team.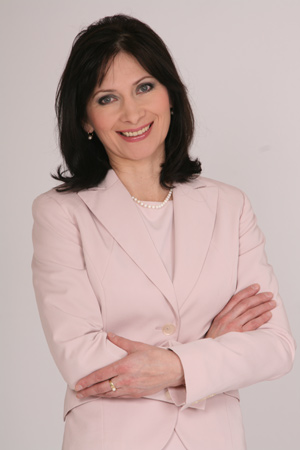 The high competition between hotels and restaurants is rather demanding for the keepers to provide the perfect service. Precisely laundered beddings, tablecloths, towels and perfectly dressed staff uniforms are an essential part of customer satisfaction. We are proud to see that it is the Company Naja which helps with its service to support the credits and the good name of many facilities.
The Naja Ironing Company has been providing the washing, cleaning and ironing service for more than ten years so far and during this period has acquired a prominent ranking in the Slovak market thanks to the high quality of the provided service.
Even though the main priority of our company is perfect laundry and ironing service, it is a matter of course for us to keep the agreed delivery time.
Quotation: "Manual ironing will never be replaced because some parts of laundry cannot be ironed by the machine."